Blockchain is the first native digital medium for peer-to peer value exchange and can revolutionize the process for operating in various business areas, if the right problem is addressed with the right technology.
Finding a real use-cases and being an early adopter can prove pivotal in retaining and growing both market share and profitability.
In this ebook you will learn:
The experts perspective on the future of blockchain

What questions to ask before blockchain adoption

How to find the right tech partner to put your idea into life
We asked 8 blockchain practitioners how they see the future of blockchain and they gave their #1 advice to companies facing blockchain adoption.
Learn about blockchain's operation models, characteristics, types and key components and the expert's perspective on the future of blockchain.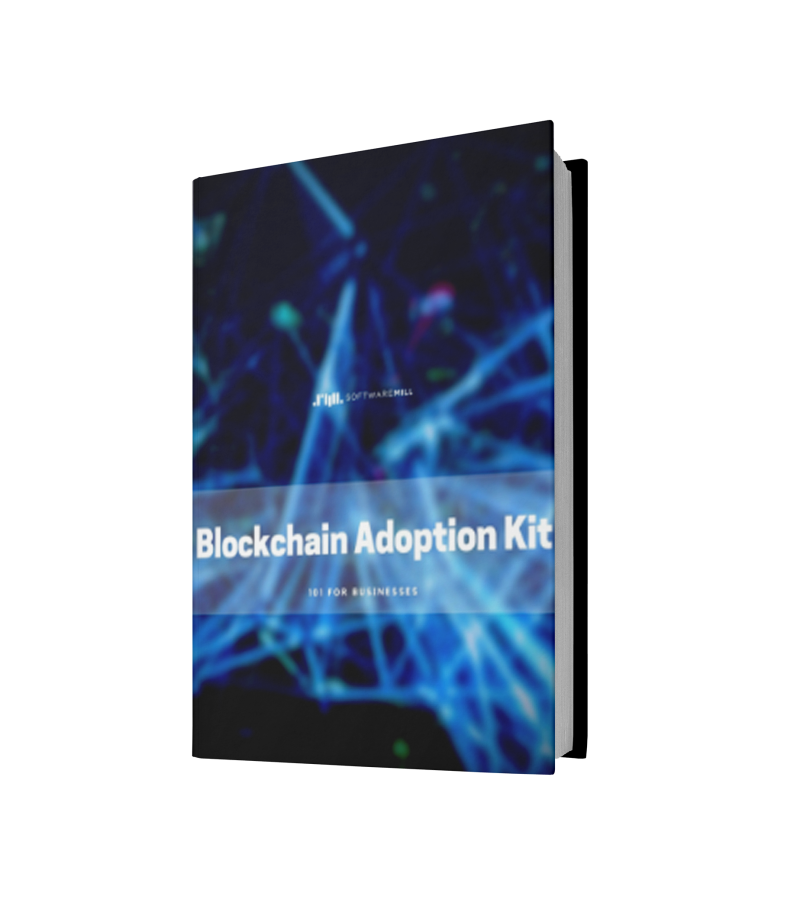 Join our mailing to access the ebook