Our clients say
Kamil "Rudy" Dobrzyński, Head of Engineering, Uncapped
The deliverables submitted by SoftwareMill enabled the product offering's future growth. The team was also able to optimize the client's current data stack. Overall, the team consisted of efficient, responsive, and reliable experts that suggested exemplary solutions and delivered projects on time.
Software Architect, Paidy
In a show of flexibility, SoftwareMill was able to adapt to the management style of their clients. Their contribution to the software development aided the productivity of other teams. They are a highly knowledgeable and communicative group.

VP of Engineering, Health Analytics Company
SoftwareMill consistently provides communicative, skilled resources who are able to work within the business' tech stack and produce high-quality products, which has been advantageous. The team is open to feedback, adaptable, and proactive, and they're sure to get the job done.
Daniel Pfeiffer, VP of Engineering, Firstbird
Thanks to the Software Mill team, the company was able to improve their technical foundation, making maintenance a much easier process moving forward. As a result, they are able to meet their customer's functionality requirements.
Jakob Dobrzynski, Software Developer, Reco.se
SoftwareMill's developer quickly adopted internal technology and strategies, making for a successful partnership. They communicate well and offer meaningful recommendations and improvements, making them feel like an integrated staff member.
Director of Machine Learning, Diagnostics company
SoftwareMill led a collaborative process, showing impressive ideas to prevent misleading direction. They communicated regularly with daily meetings. The team was dedicated and worked two to three-week sprints to provide good service.

UI/UX Team Lead, Technology Company
SoftwareMill is an essential asset to the company, with deep contributions to the existing code base. The team is self-sufficient, sees the high-level view of a task, receives design input, and works the entire stack end-to-end. They communicate well and deliver consistent, high-quality results.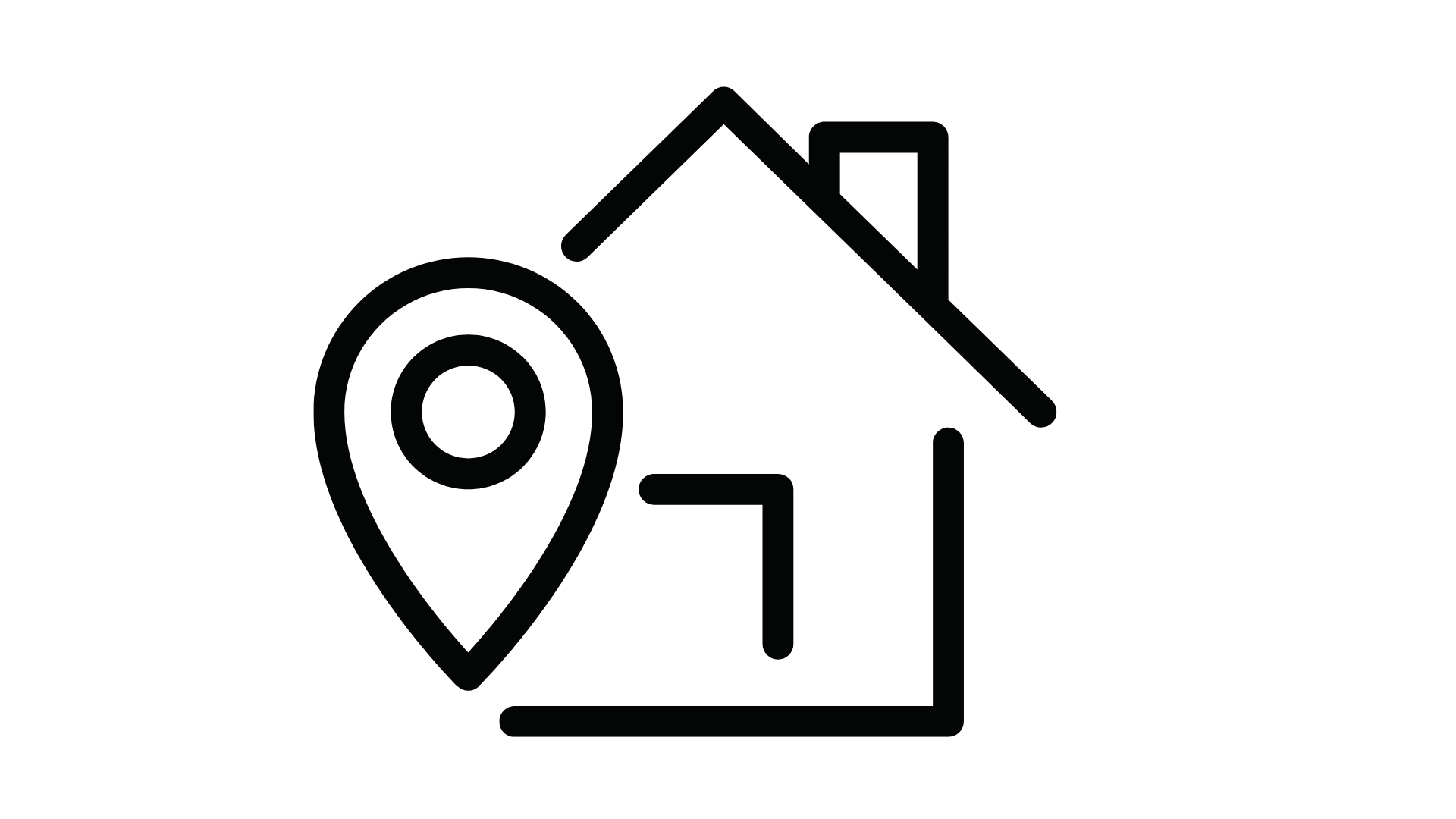 Chief Technology Officer, Real Estate Platform
We had direct access to the developers which didn't fear to give constructive feedback and suggestions how to improve architecture and maintainability of code.

Managing Director, Media Company
Qualitatively, SoftwareMill has always hit projects on time and on budget. There have been no issues around major delays or cost overruns. SoftwareMill works well in a remote environment, coming up with creative solutions without a lot of hands-on management.
CIO, Intelli Messaging
Due to the nature of the problem domain, we required early quantifiable results for any of the technology under consideration. SoftwareMill met this challenge and provided an excellent methodology for testing and verifying performance characteristics.
COO, Flexys Solutions
The team's contributions made it possible to deliver new solutions. Despite being remote, their communication, involvement, and work ethic is on par with the local team.
Big Data Architect, LPP
SoftwareMill completed the project within the three-month timeline, delivering an efficient and competitive solution. They're flexible, taking scope changes in stride. Their responsive team is dedicated to learning new information to satisfy their client.

Senior Director of Data Science, Pharmaceutical Company
SoftwareMill is an invaluable remote asset. Their input drives strategy, and they are well-organized project managers. They accommodate a time difference, and they always make themselves available to answer questions or offer suggestions.
VP R&D, Salt Security
SoftwareMill is an experienced and mature team. They communicate their progress and keep us updated on plans for particularly complicated features. We use both Slack and Monday, and we recently implemented TeamSpeak.
What do you get by choosing us?
Software experts with a business mindset
Technology decisions are an ongoing process. Our engineers take into account the cost effectiveness and business impact when taking care of your project.
Scale with the right technology
Custom software must always be designed for a specific set of business needs. We have years of commercial experience with various technologies and can choose the right tech stack for your project.
Quality software product
You get an efficient and scalable digital product. During our cooperation, we make sure the final solution is a maintainable and working software that brings real value.
Software project rescue
Mistakes happen. Need to rescue your software? We will assist you with identifying the problem, gathering information, and recommending solutions for your project in need.
Trusted tech partner
Our organization is based on trust. We don't have managers to manage people, we create rules together. We cultivate relationships with clients in the same transparent and honest way.
No red tape
Your time is valued and your business goals are our goals. We are organizationally efficient, well-organized, and have a quick decision-making process based on trust and ownership.
Security in good hands
We build security into every software, none of our work has ever been leaked or hacked. The integrity and confidentiality of your data, as well as the security of the infrastructure is our priority.
Project kick-off at your HQ
We can establish common goals and the purpose of the project at your HQ. It's not uncommon that we visit our clients worldwide and the start of a project is a great opportunity to do that.
Individual approach
Our team is available and engaged throughout the project to get to know your input, address your concerns and make sure everyone is on the same page. We proactively work to nail down your requirements.
13 years of commercial experience
We take pride in the quality of our code and we believe in software craftsmanship. Just last year, we helped 20 organisations build efficient and scalable products, with our tech stack being mainly Java, Scala, Akka, Kafka, but also many other technologies.
Avg project duration of 7 years
Our dev talent brings in software craftsmanship, enthusiasm and dedication even to the most arduous IT tasks. We love what we do, clients feel it. Our business partnerships last 7 years on average.
Engaged developers
We create the best workplace for engineers. Empowerment and trust we share results in higher satisfaction. Our team brings in creativity, efficiency and dedication. On average, developers work with us for 4 years.
You know who you work with
Talk to the development team directly on your project Slack channel! We have daily contact, explaining the details of our work, sharing our knowledge and experience with your team.
Knowledge transfer to your team
Discovering, collating and sharing knowledge across SoftwareMill and with our clients, is a natural way we operate. Growing together technically is the secret sauce clients value about the cooperation with us.
Committed team
Our developers are supporting you on a daily basis with all the domain expertise that you need to make a project work. With empathy, trust, assertiveness, and focus on communication we can make great things together!
Certified dev talent
We passed +60 certifications from the hottest IT skills: Apache Kafka, Apache Cassandra, Reactive Architecture, Data Engineering, Java programming, Google Cloud, AWS Cloud, Kubernetes, Tensorflow.
Recognized tech experts
We are IT experts eager to share our know how on various tech events. In 2021 alone, we talked at DevoXX Poland, Build Stuff in Vilnius, ScalaCON, Scala Love in the City and Confitura.
Remote work precursors
Need a helping hand and advice on transitioning a business to a remote model? We've been a remote-first company from day one and built proven remote plays to organize and accelerate your team's work.
More than a working software
With our cross-domain expertise you're ready to embrace innovation. Gain a partner that shares cutting edge tech know-how, knows how to manage distributed projects and has a proven setup of remote communication.
Self-organized team
Our self-organised teams are used to taking an active role in shaping your company's technical core, as well as putting in the center of their efforts your business success and growth.
Transparent communication
Transparency, visibility, and seamless exchange of information. It's much faster and easier to communicate, make decisions and discuss anything when our developers speak with you directly.
Agile software development
We understand that only true cooperation will result in working software satisfying your needs. In our work, we follow agile methodologies – short 2-week sprints, clear deliverables, and visible progress.
A dedicated Delivery Manager
We have an experienced team of Business Reps, who will guide your project to the right direction. Your dedicated Delivery Manager will do everything to maximise the development process efficiency.
Support of DevOps
Build secure software from the start. Develop, test, and release software faster and more reliably with our DevOps talents.
Support of QA
We develop use-cases and test scenarios, perform functional, security, performance and automated software testing on all applications we build for clients.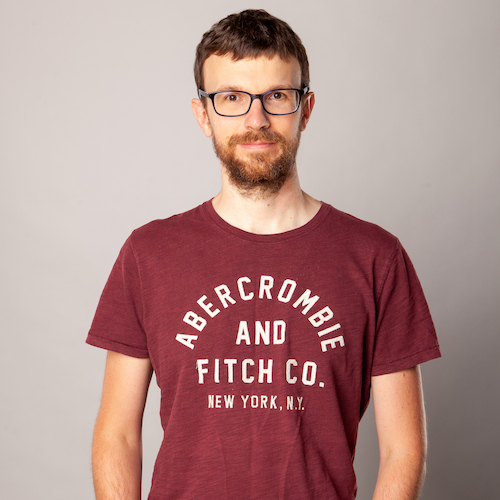 You can always count on us being technically honest. We use production-proven tools with community support and focus on understanding the big picture. Our talented developers give you the edge and assist you at every stage of development.
Adam Warski, CTO and co-Founder, SoftwareMill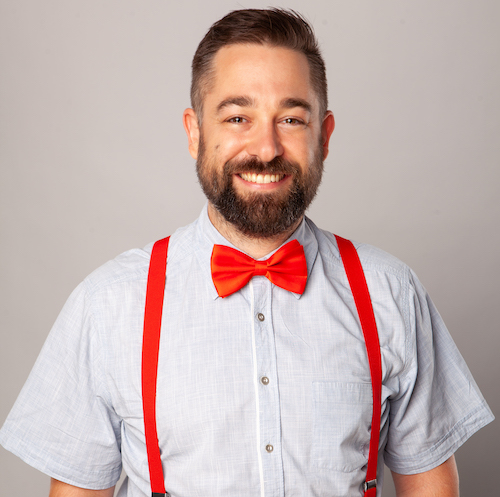 Creating "the best place to work for software engineers" has always been vital for me and was the reason we started the company. Our team is passionate and focused, we complement the skill gaps in your team and pass our expertise forward.
Tomasz Szymański, CEO and co-Founder, SoftwareMill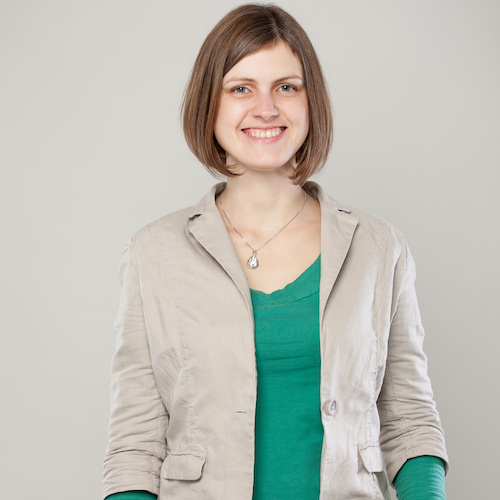 Our roots run deep in the JVM community and by developing open source projects, sharing our know-how on our tech blog and by speaking at major programming conferences worldwide we try to pay back to people we meet along the way.
Magda Stożek, Senior Scala Engineer, SoftwareMill