Today, a fast and efficient analysis of data builds up our competency in the market. This is a crucial issue when running a business.
Companies may build their competitive advantage by backing their decision making process on a proper analysis of data. This can provide extremely valuable insights into data that allow to mitigate risk or to find new business opportunities, leading to more efficients actions, and smarter business moves.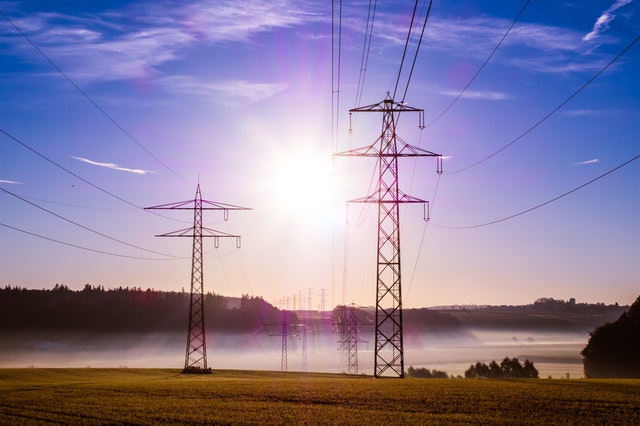 One of our clients, a company specialising in energy data reasoning - had their own analysis system. Unfortunately, they have encountered performance issues that caused delays in obtaining new data. As an additional complication, the system was not ready to handle any new data sources.
That is why the client asked SoftwareMill to build a more performant and scalable solution.
With tools such as Akka Streams, Apache Spark and Apache Cassandra we were able to meet the requirements and expectations of our client. Now, the system is able to operate on a constantly growing amount of data and works with no delays with fetching them from external sources.
For more details, feel free to check out our case study!